Convert Access Database to MySQL database step by step
As part of my class lesson, I'm going to show to my student about convert desktop project to web based application. After thinking for a while, looking for inline lesson I decide to ask them to convert microsoft access project to php and mysql application.
The process in general are : write the procedure in the form of flowchart, create mysql database and convert ms access to mysql. Web based application build based on database.
Microsoft Access version I'm going to use is MS Access 2003
MySQL version I'm going to use is MySQL 5.x that included in most of PHP Installer .
This post will show how to install a ms access to mysql converter in step by step guide. Let get start!
Install Bullzip MS Access to MySQL
I'm going to start with installation of Bullzip MS Access to MySQL. This tool is freeware and you can download the latest version from here.Save to My Document or other folder. Double click to start install the software.
Step by Step Install Bullzip Access to MySQL
Install wizard will be show up.
Click Next to continue.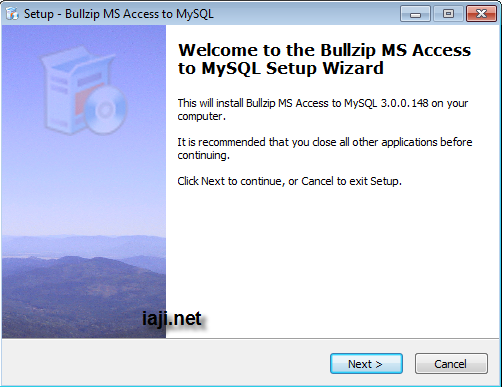 License Agreement.
Choose "I accept the agreement" and click Next.
Select Destination Location
Let it as is, click Next.
Select Start Menu Folder
Click Next.
Select Additional Task
Click Next.
Ready to install
Click Install.
Installer will copy and install all required files, when you see this picture it mean the installation process successfully.
Click Finish.
The software detect MySQL ODBC Driver is not exist in the system.
Click Yes.
Continue with MySQL ODBC Driver installation.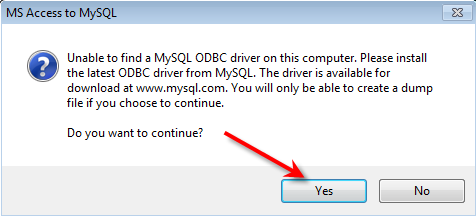 Install MySQL Connector – ODBC
Download latest MySQL ODBC Driver from here. Save to My Document or other folder.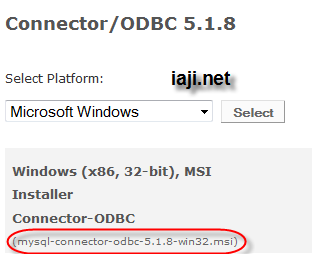 Double click to start installation program.
Click Next.
Choose Typical on Setup Type.
Click Next.
Click Install.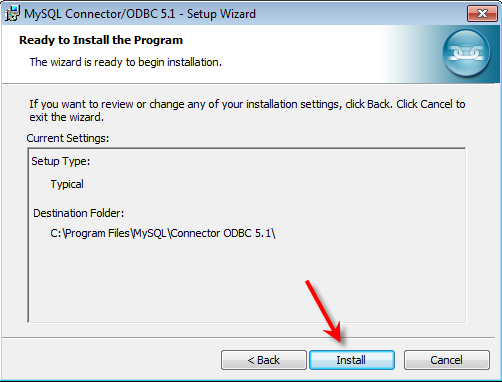 Click Finish.
Run MySQL Server
At this stage we already install bullzip access to mysql converter software and MySQL ODBC Driver.
Before we configure the MySQL ODBC Driver we need to run MySQL server first.
I choose to use MySQL 5.5.8 that included in WampServer on my Windows 7 system. For other software beside Wampserver, you can here.
Start Wampserver.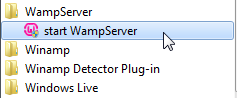 Open web browser and open http://localhost
Click on phpmyadmin link.
If you see this page, it mean MySQL server run well and we can continue to next step.
How to configure MySQL – ODBC Driver on Windows 7
We continue to configure MySQL – ODBC Driver, on Windows 7 you can start by type "odbc" and you'll see 2 result as seen on the picture.
Click on "Set up data sources (ODBC)".
click Add button.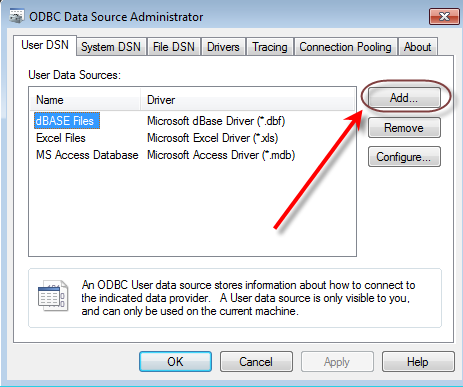 Scroll down and choose "MySQL ODBC 5.1 Driver"
Set Connection Parameters
You can type anything on "data source name" and "description" section.
Enter : localhost on TCP/IP server
Let the port on default 3306.
Enter username and password for MySQL database.
Choose existing database from drop down.
Click Test button to check .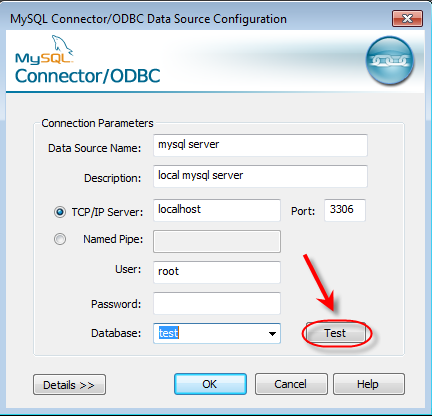 If you see "connection successful" then you're done.
Here the driver list after you add MySQL ODBC driver.
Click OK.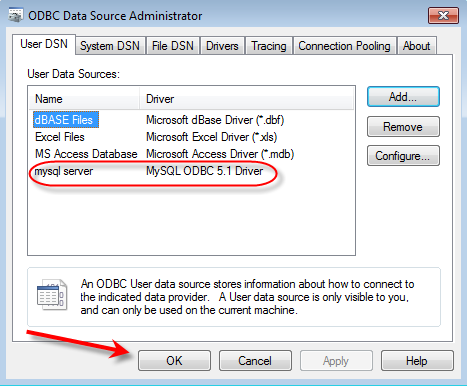 How to convert MS Access to MySQL
Wow, long write 🙂
After system know how to communicate to MySQL via MySQL ODBC driver we can test the program.
I'll use northwind.mdb as sample. By default this file located in :
C:/Program Files/Microsoft Office/OFFICE11/SAMPLES/northwind.mdb
Let start conversion process by open Bullzip MS Access to MySQL program.
click Next.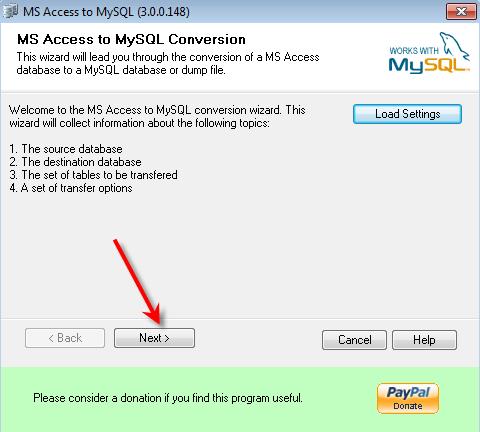 Click button on Filename section and find northwind,mdb
Click Next.
Choose :
Direct transfer
Enter this information :
Host : localhost
Port : 3306
Username : root
Password : (empty)
Choose Database "test"
Click Next.
Select All tables and click Next.
Click Run Now button.
conversion on progress
wait for while and you'll see conversion result.
click Exit.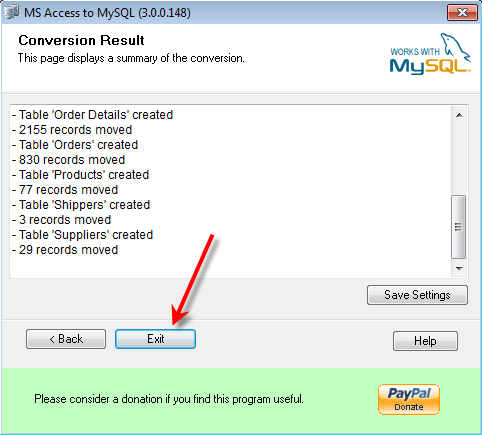 You can see the result by click database 'test' on phpmyadmin.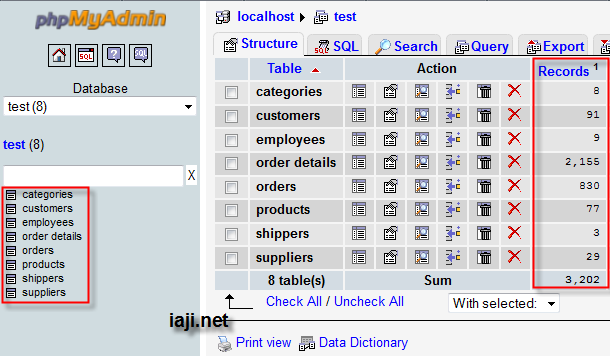 You also check northwind.mdb on design mode to see the tables source.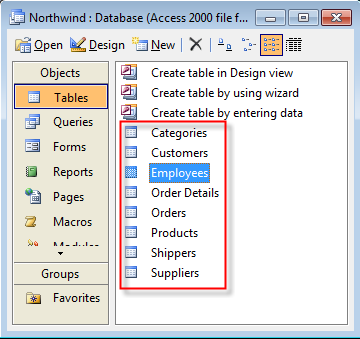 8 tables converted to 8 tables on MySQL.
So far, the software work well on doing the job.
Thanks for reading this lens and I hope its useful.